Main Content
Trusted Napa Realtor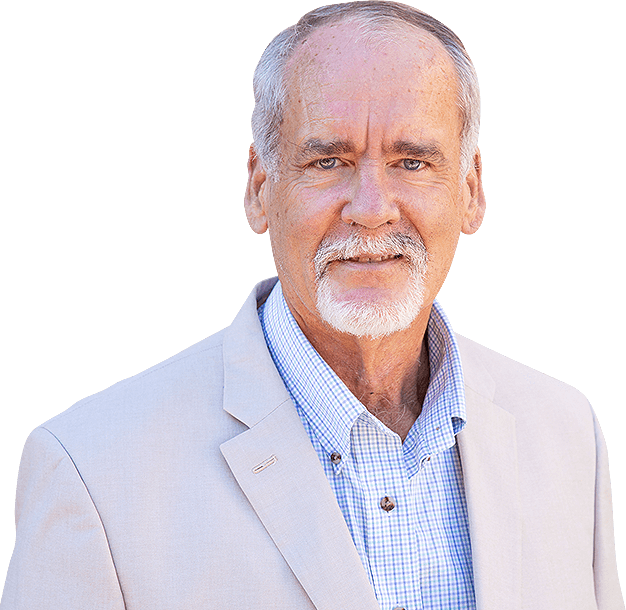 In Wine Country Luxury Real Estate, Bob Pennypacker is Always Ahead of the Curve.
Connect the dots in Bob Pennypacker's life and you'll see quite an interesting journey extending from Northern California to Sweden, Norway, Japan, France, the Middle East, India, Nepal, Kenya, Brazil, Zanzibar, New York City and back to Healdsburg. He studied in some of these locales, lived and worked in others, and explored other destinations across the globe.
A Ticket to Travel the World
As a young man, Bob had the vision to combine his passions for travel and languages (he speaks Swedish and French, plus some German, Italian and Spanish) with architecture. "It is a global profession," explains Bob. "Architecture was my ticket to travel. After earning a Master's degree in the field of architecture from Columbia (with Honors), Bob's vision became reality. Life and work took him around the world helping others realize their visions. He worked in Aurland, Norway in his first job, went on to help design airports in Saudi Arabia and beyond, new towns in Asia and consulted for Disney and Universal as they opened theme parks in France and Central Florida. His stellar career took him to exotic locales and mega projects spread across the globe.
A Homecoming to Wine Country
Despite having worked and traveled around the world, Bob was eventually drawn back to California and settled less than 150 miles from where he was raised. He designed and built his own custom home in Healdsburg, and for several years, he has forged a stellar reputation as a Wine Country luxury real estate professional, for many of the same reasons he was successful in architecture. "My passion in architecture has always been houses, so in my real estate career, I'm in heaven," says Bob. "I have found that being a REALTOR® is a natural extension of being an architect.
Designing Success for His Clients
When working with buyers looking for their wine country property, home or estate, Bob's architectural background helps his appreciative clients envision a property's true potential, both aesthetically and financially as an investment. For clients selling their home, estate or vineyard property, Bob uses state-of-the-art marketing tools, such as his cutting-edge use of video, to showcase and market properties. With Sotheby's outstanding global reach, sellers can be assured their property will receive maximum exposure to all the right buyers.
Ahead of the Curve
But it's Bob's approach to life and business, evidenced in his tagline, Ahead of the Curve, that defines and drives his success in Wine Country luxury real estate. Bob's forward thinking, proactive problem-solving approach is similar to three-dimensional chess. Clients appreciate having a dedicated and knowledgeable professional who can see two and three steps ahead and who approaches his work from an advocacy perspective, protecting their best interests at every step. For your home sale or purchase, stay Ahead of the Curve with Bob Pennypacker.
About
What started out as one client's astute observation became a tagline.
Bob Pennypacker's tagline, "ahead of the curve," was inspired by an appreciative client who uttered these words to thank him for his proactive style of service. To anyone who knows Bob, it's more than a clever slogan, it's his personal life credo, and a testament to how he approaches everything in life. That philosophy and approach was intrinsically infused in his work as a respected international architect. "The process of architectural design, in and of itself, is a continuous effort to stay ahead of the curve," Bob explains. "Construction has the potential to go completely wrong. Anticipating roadblocks is simply part of the job, starting at the design table. "In his role as a respected Wine Country Luxury Real Estate professional, Bob's stock in trade is his ability to keep his clients ahead of the curve, spotting opportunity before others, proactively anticipating potential issues so that they never become issues, and keeping an eye out for his appreciative clients' best interests every step of the way.